Do you love surfing and need secure surfboard storage close to the iconic Bondi Beach? If so, Metro Storage has the ideal place to store your surfboard and all your surfing gear at our fully secure storage facility in nearby Bondi Junction, the best, hassle-free, low cost place to store a surfboard.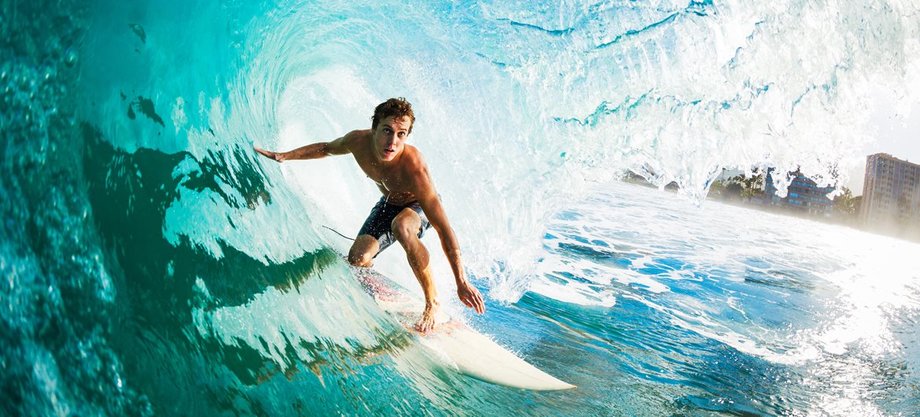 Find secure storage for surfboards in Bondi

There are two main reasons that I would like to choose Bondi Beach to be my surfing destination. First, it is a beautiful beach that has a long coastline, white sand and big waves and a few other great attractions. Second, there is a Metro Storage self storage facility for secure surfboard storage near Bondi Beach where I can store my surfboard when I'm not using it. I recently visited the self storage facility at Bondi Junction just across the road from Eastgate Shopping Centre and on the lower level right under Spotlight.
Metro Storage has a large selection of storage units. I was able to choose a storage unit that was absolutely clean and easily accessible for my surfboard, my wetsuit and other gear. Metro Storage was the perfect storage solution for keeping my surfboard safe, dry and protected. I was able to get off the bus at the Junction walk up to Metro Storage and store my surfboard. The friendly team at Metro Storage (incidentally they are very professional – you can see the testimonials here) helped me choose the right storage unit for the right price and at the best value.
Next time when you go surfing and need somewhere to safely store your board – it's as easy as 1, 2, 3:
Go to Metro Storage Bondi Junction facility and choose a storage unit

Go surfing and enjoy the day

Store the surf board securely in Bondi until the next time to go surfing

Visit Metro Storage Bondi Junction, Book Online, call 02 9387 5522 to secure best price and best value.