This article describes essential security features for storage facilities in Sydney, which are included at Metro Storage to ensure we provide the ultimate in secure self storage facilities.
It seems obvious that a secure storage facility needs to have locks on individual units and back to base alarm system to protect your goods. These features are provided by all storage providers across Australia. However, at Metro Storage, we take extra steps to ensure we have the best possible security.
Please read on because the paragraphs below describe how we provide our customers with "peace of mind" when they store at Metro Storage.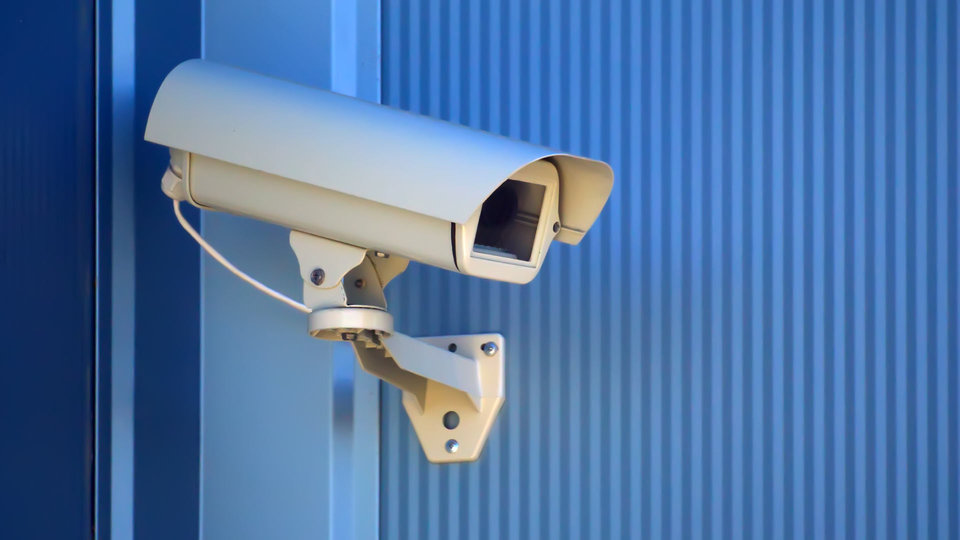 Customer Sign-in Registration Forms
Our customers and visitors sign-in and sign-out when they visit our facilities. This procedure allows us to identify who is in the facility at all times. No matter who visits the facility, a customer, maintenance personnel, or a removalist, their name will be on the list so we are able to confirm their identity in order to prevent unauthorised personnel entering our completely secure storage facilities. We strive to protect our customers' goods because Metro Storage believes in providing the most secure storage facility that is available anywhere.
By the way, don't forget to visit any of our facilities located at Bondi Junction, Canterbury, Leichhardt or Marrickville. We have tea, coffee, a FREE Shopping Bag all supplied from us to you when you visit!
Daily security patrols
Our professional and friendly consultants walk around the facility to check that every single storage unit's door is fully locked and secured. If a customer forgets to lock their doors properly, our consultants will call them and secure the unit until the customer arrives.
Doing daily and frequent checks of our facilities allows the consultants to ensure that the facilities are clean, secure and all customer services such as lifts, trolleys, fork lifts, CCTV cameras are in perfect working condition. Metro Storage strives to provide the highest possible level of security for storage units in Sydney.
Back to Base Alarms
All Metro Storage facilities have 24 hour back to base security alarm systems. The facilities are manned during business hours by our friendly consultants. As you are walking around smile or give a big wave as we can see you on our cameras!!
Contact us: 1300 STORE IT (1300 78 67 34)
Website: www.metrostorage.com.au