What can you do in Bondi? People would definitely think about surfing, shopping and sunbathing. I can't blame people for partaking in this because it is indeed a wonderful place to do these activities.
I am not going to describe the beauty of Bondi, because there are no words that can fully express the prettiness of this suburb.
This blog is about Self Storage in Bondi Junction and the value that Metro Storage contributes in the daily activities in this area.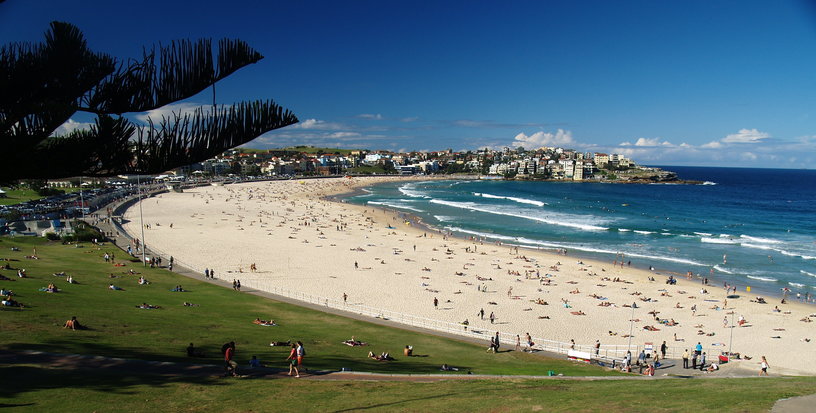 Secure Self Storage Units in Sydney's Eastern Suburbs: Bondi Junction
Business
There are many businesses in the area that require storage for their daily operations. To be specific, retailers in the shopping centre require storage for their stock and business records. Some retailers have their own store room in their shop; however, the room may not be large enough to stock all excess merchandise. For example, a shoe retailer would have hundreds of shoes or even thousands in the shop. This means they must have at least one available pair of shoes ready for sale for each style in their storerooms. Not to mention the different shoe sizes needed . Therefore, the shop owners would require large storerooms to store all those items. Businesses open 7 days a week as does Metro Storage. Also, Metro Storage offers a wide range of unit sizes for your convenience.
Residents
Are your goods valuable to you??
Is the corner in your home piled up with plastic boxes??
Does your home have excess bulky furniture, cabinets, drawers??
Is the garage full but not being used for the car??
Metro Storage in Bondi Junction is the answer for you. Whether you are moving house, travelling abroad or just need more space at home, you want a safe and secure place for your goods. A self storage unit is like a second home for your goods. Storing at Metro Storage you will have your own private lock up space for your peace of mind. Read my other blog to see why you should use our secure self storage facility.
Students
Attention students across Sydney! Looking for a great student storage deal….. End of semester, what do you do with all those books and plastic boxes? Metro Storage is leading the way on student storage! Metro Storage is conveniently located in the heart of Bondi Junction CBD and has small lockers which are perfect for student needs. Phone 02 9387 5522 and receive your special deal.
Surfers

If you are looking for a place to store your surfing board and gear, Metro Storage is the best place for it! We've got a range of units and lockers that can fit surfing boards up to 2.7 metres long at very affordable prices.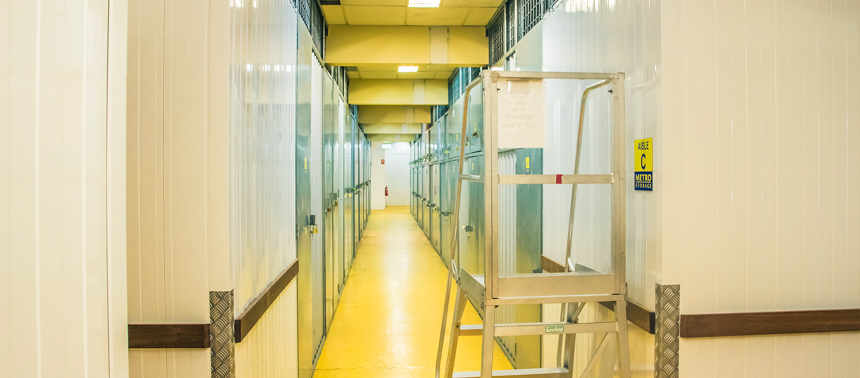 Visit Metro Storage Bondi Junction, Book Online, call 02 9387 5522 to secure best price and best value.