Australians are embracing a greener lifestyle. We care where our food and products come from and the impact our cars have on the environment. When it comes to moving house, you can do it in a green way.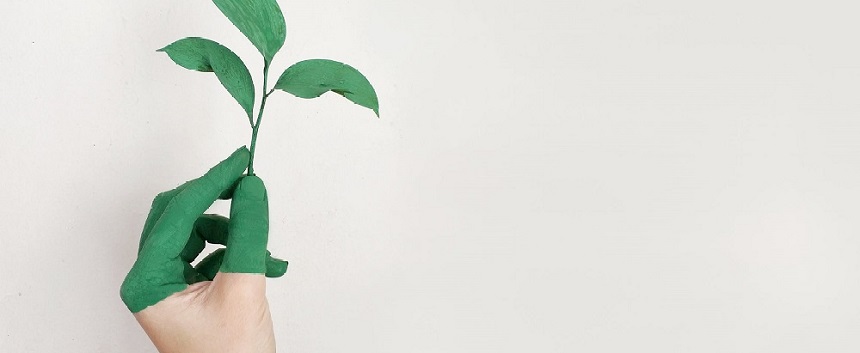 Before The Move -
Moving in a sustainable way is achievable, it just takes a little bit of planning.
Less is best. It can feel overwhelming even knowing where to start with a move. Metro Storage recommends you start to pack room by room and take only the goods you need to your new home.
Re-use and recycle. Donate furniture and/or clothing to Vinnies or if they hold some value, you may want to list on eBay to make yourself some money!
The old rusty iron chairs in your backyard, are they ready for the bin, or would a bit of tender care and paint bring them back to life? The old floor lamp, does it need a new contemporary twist with just a new light shade? Instead of chucking everything in the bin, think about re-using some of your belongings.
Store at Metro Storage. If there is not enough space for your treasured goods in your new home, why not store them at one of our secure storage facilities. With 7-day easy access, you can collect or add to your storage unit whenever you need to.
Dispose of the rest ethically. You can book a street collection with your local council, or you can book a waste collection service for your old laptops, computers etc.
Book & Plan Your Moving Day -
With Ecoloads, you can find a Sydney removalist who is using all the space in their van or truck when they are out on the road, minimising environmental impact. When a transporter fills all available space in their truck or trailer and completes one job en route to another it means fewer trucks on the road and fewer emissions. Now you have your moving date, lock in a removalist for your move. Book a trusted removalist.
Green power! Moving house means you have an opportunity to re-assess your utility providers and move to a green energy option and even get some great discounts!
No more paper. No-one enjoys a letterbox full of mail and bills. Switch to email billing and paperless options and also cancel any subscriptions that you don't read.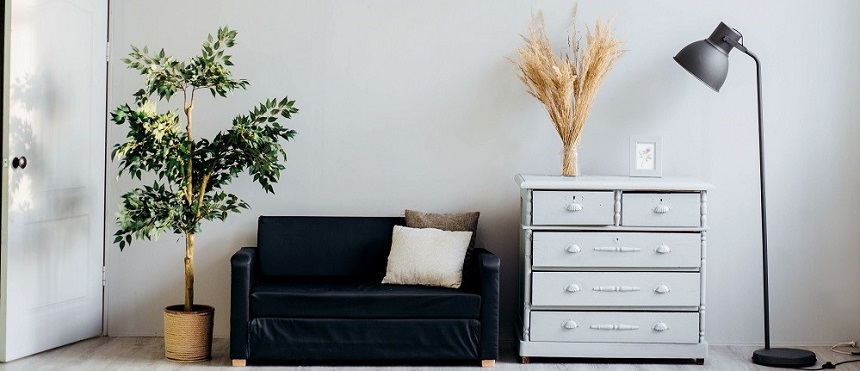 Once You Are In Your New Home -
Moving green doesn't stop once you arrive at your new home. As you settle in, there is plenty you can do!
Choose green for your clean! Find a commercial cleaner who uses green cleaning or GECA approved products to clean the previous home and your new home. If you are rolling up your sleeves and cleaning the property yourself, there is a good range of green supermarket cleaning products such as Earthcare, or ones which are Planet Ark approved.
Plants make a difference. Houseplants suck up some of the Co2 we put into the atmosphere and create a comfortable, welcoming home environment.
Change your lightbulbs. Most of us don't even consider the light bulbs already in place when we move into our new homes and they could be energy suckers. Replace old light bulbs to greener bulbs to reduce energy consumption from the day you move in.
Moving house in a green way doesn't need to be complicated or expensive, and with a little bit of pre-planning, you can move home with a clean, green conscience.
To find a space for your treasured goods, call 1300 STORE IT (78 67 34),

, Request a Quote or Book Online.