Are you managing your business from a home garage?

Take the next step and move into a secure self-storage unit!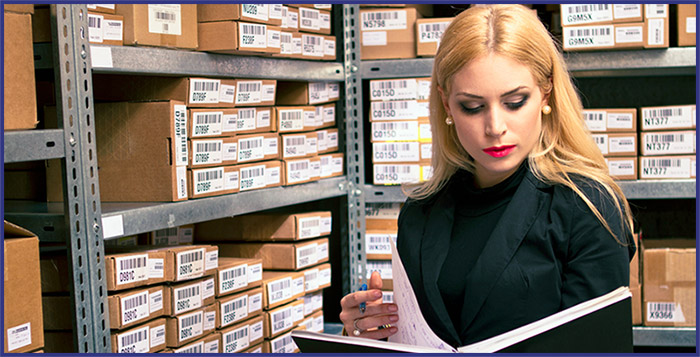 1. Secure Storage Units
Metro Storage offers a variety of unit sizes including spacious individually alarmed units that are perfect for storing large amounts of stock. All Metro Storage facilities have back to base alarm systems and CCTV cameras on site.
2. Accessibility and Ease of Use
Metro Storage provides free receipt & dispatch service for all its commercial customers. Trolleys, forklifts and pallet jacks are available at all facilities. Your storage unit can be accessed 7 days a week during business hours.
3. Flexibility
Is your business seasonal or do you receive stock a few times a year? Metro Storage provides the flexibility to upsize / downsize your unit or add an additional unit during your busy season or when receiving large stock orders.
4. Saves You Money
A Metro Storage unit will save you money! A storage unit costs less than paying for a showroom, shop or a warehouse.
Metro Storage Small Business Testimonial
Dean Piazza, Owner of Endurance Treadmills – "We receive deliveries through the docks, unload our products and store them on site. We pack all online orders in the morning, ready for the couriers to pick up in the afternoon. The facility is clean and the staff are always very friendly and helpful. It's a pleasure to operate our online business from Metro Storage''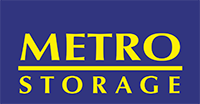 Our Locations, call 1300 STORE IT (78 67 34), Request a Quote,

or Book Online