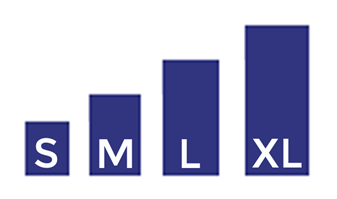 From a locker for a few boxes, a garage size unit for household belongings right up to a large commercial space, our consultants have the best solution at the best price.
Talk to our highly training professional storage consultants, who will provide an exceptional storage experience and understand your storage needs or use our Unit Size Estimator.
Call 1300 STORE IT (1300 78 67 34), Request a Quote,

or Book Online to always get the best storage solution at the best price.