"We make a living by what we get, but we make a life by what we give." –

Winston Churchill.
Being Socially Responsible means that people and organisations must behave ethically and with sensitivity toward social, cultural, economic and environmental issues. Striving for social responsibility helps individuals and organisations have a positive impact on development, business and society.
Metro Storage has been supporting a number of charities in the Sydney local areas. You can check out our activities on our website.
To reinforce our current activities, the team at Metro Storage has introduced a monthly corporate charity donation.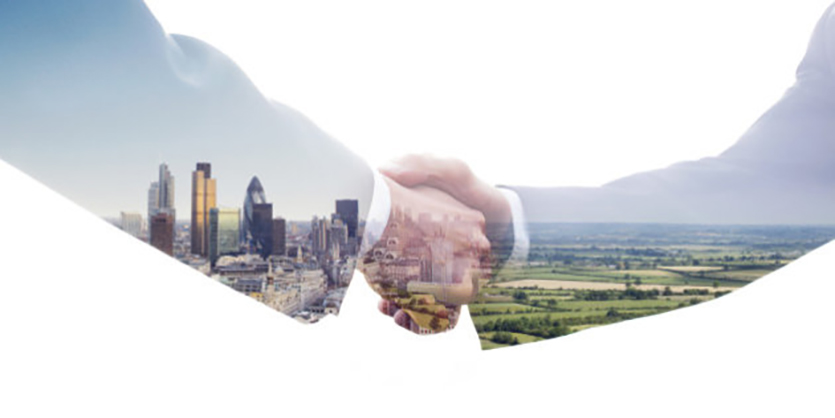 Overview
Every month the team at Metro Storage will nominate three charities and the team will ask our customers to drop a card in their preferred charity. The charity with the highest number of cards for that month will receive the donation of $200.00 from Metro Storage.
To vote for the charity customers simply fill out the card at the front office and place put in the jar that displays the charity that they support. At the end of the month, customers that have requested to be notified will be informed of that month's charity donation.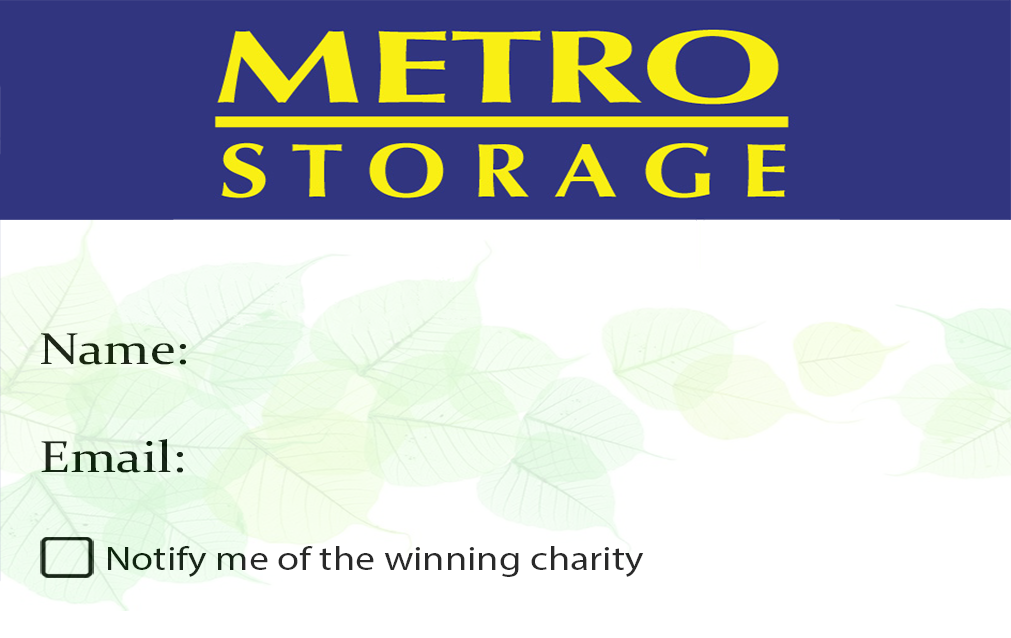 Who can vote?
All customers that visit our facilities in Bondi Junction, Canterbury, Leichhardt and Marrickville.
Do customers donate money?
Metro Storage is donating the funds. Customers are placing a card as a vote for the charity that they would like Metro Storage to support.
Metro Storage is proud that the team wants to support charities that contribute not just in Australia but also across the globe.
"

Each of us is a being in himself and a being in society, each of us needs to understand himself and understand others, take care of others and be taken care of himself.

" -

Haniel Long