Our checklist helps you make a hassle free move.
Four weeks before moving
Organise a removalist. Metro Storage can recommend a professional removal company.
Start packing early. Metro Storage sells a full range of boxes and packaging material.
Label each box with contents and room e.g plates/cutlery - KITCHEN.
Book cleaning service if necessary for your existing home.
Donate items you don't need. Metro Storage supports "Dress for Success".
Two weeks before moving
Transfer and organise insurance for your belongings at your new home.
Transfer and organise phone, internet, water, gas, power, pay TV connections for new home.
Update your address details with all institutions - bank, post office, ATO, Medibank.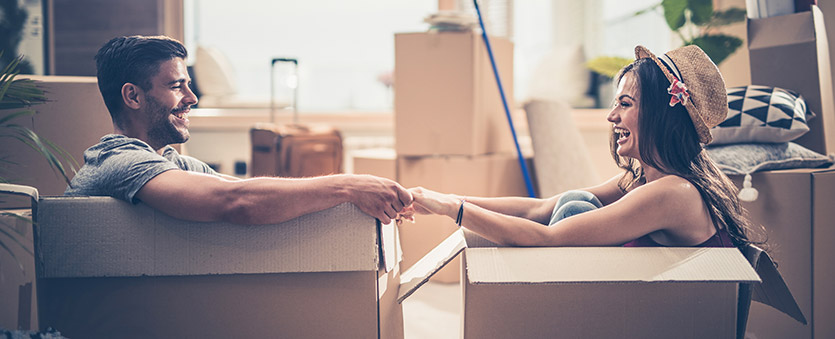 One week before moving
Confirm details and plans for moving day with removalist and cleaners.
Collect all spare keys and put them together for new owners.
Moving day
Empty fridge and freezer into a portable cooler.
Collect keys, ensure gas and electricity meters have been read and phone disconnected.
Check all cupboards are empty and that no chargers are left in power points.
Turn off the power.
Lock house and leave keys for a new owner.
To store your belongings with

while moving a house/ apartment,
call us on 1300 STORE IT (78 67 34), Book Online or chat with Bryan on